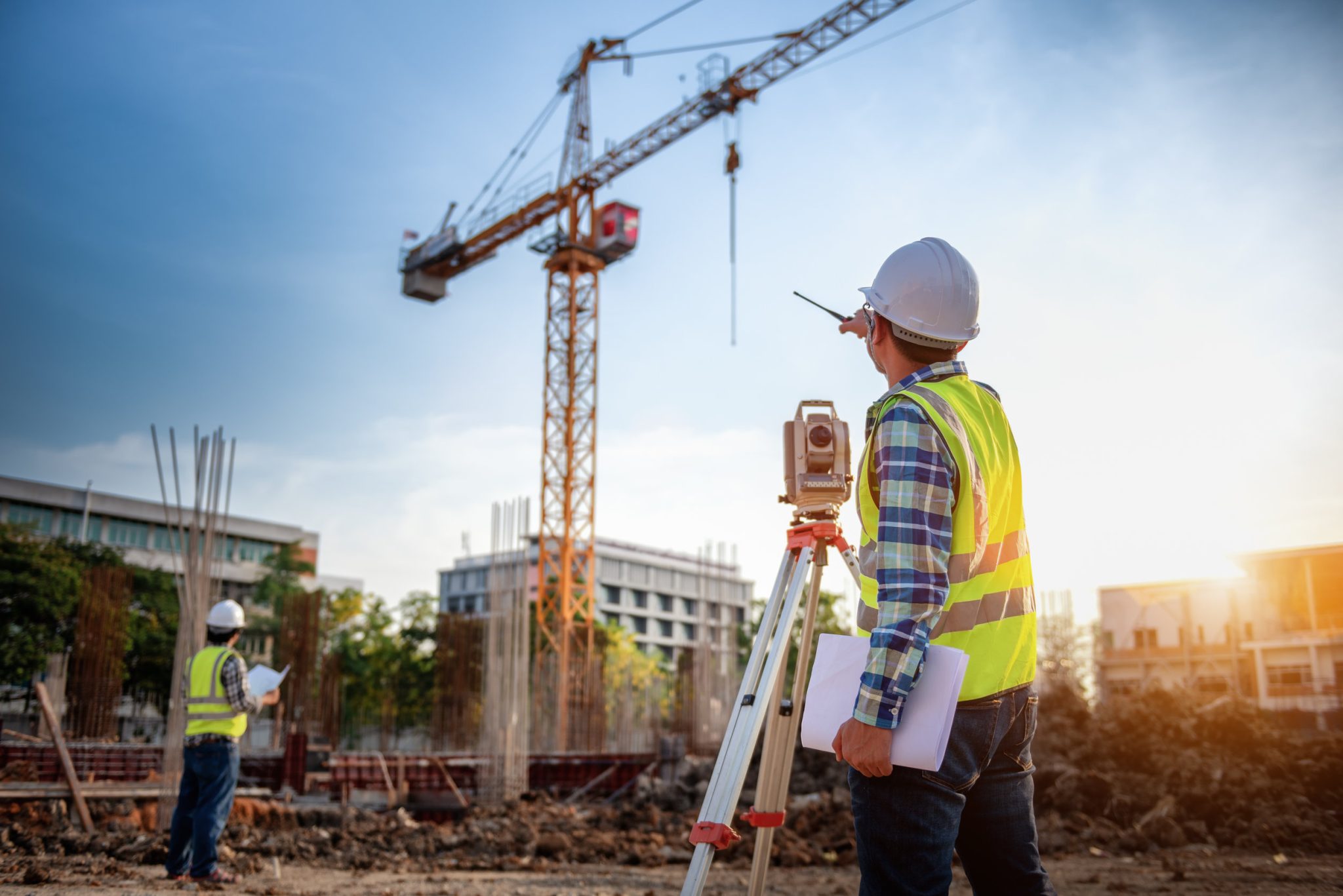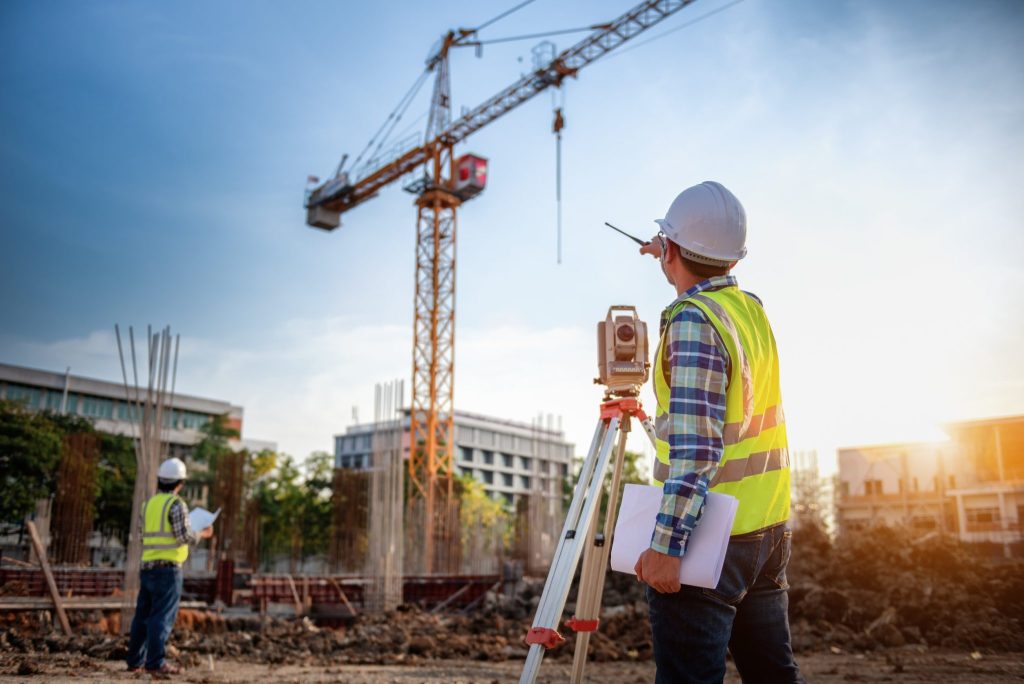 Incorporated in 1999, YSE Global is an Integrated Engineering Firm with a track record of over 2 decades of successful project delivery for clients in both the Singaporean Public and Private Sectors. Our diverse portfolio of businesses spans a wide array of industries including the Facilities Management, Building & Construction, M&E and ACMV works.
Over the years, we are honoured to have been entrusted by various government entities and reputable clients to perform total facility management services for important infrastructure and assets. At the heart of our organization,our project managers, engineers, executives and workers are problem-solvers who have come together to provide innovative solutions and deliver excellent results so that we may make a positive difference to our customers and our nation.
MISSION
To deliver outstanding Total Facility Management and Engineering Services to our Clients through the power of technology, innovation and sustainability initiatives
VISION
To become a Global Integrated Service Provider and make a positive difference in the lives of all we touch
VALUES
Integrity
Innovation
Passion
Professionalism
Partnership
Corporate Social Responsibility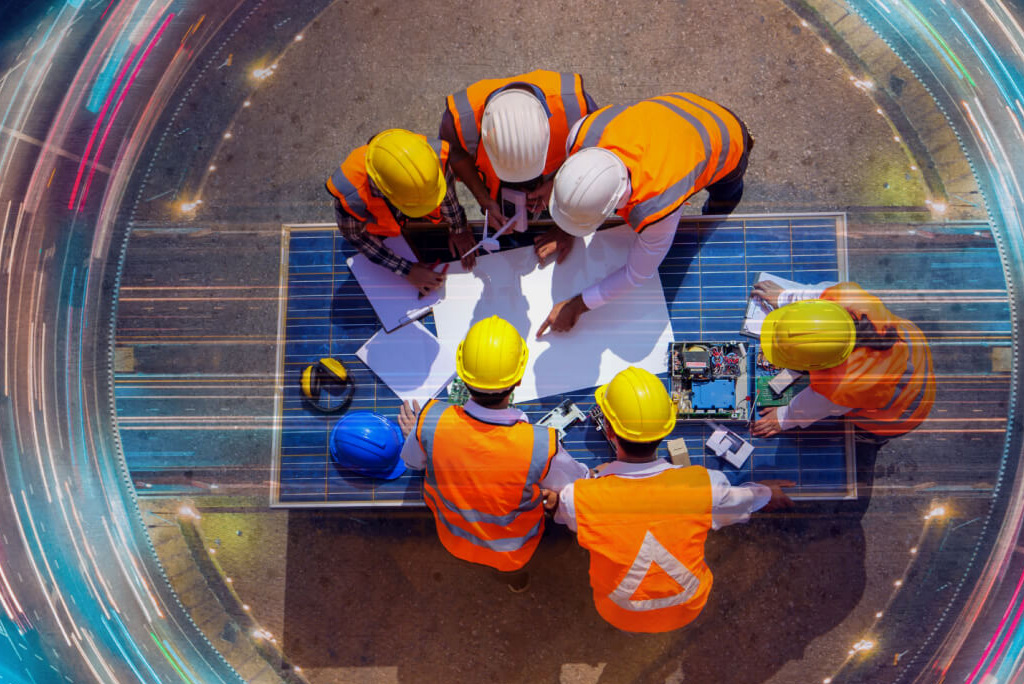 | WORKHEADS | DESCRIPTION | GRADE | EXPIRY DATE |
| --- | --- | --- | --- |
| CW01 | General Building | C3 | 01/07/2024 |
| CW02 | Civil Engineering | C1 | 01/07/2024 |
| CR01 | Minor Construction Work | Single Grade | 01/07/2024 |
| ME01 | Air-Conditioning, Refrigeration & Ventilation Works | L5 | 01/07/2024 |
| ME04 | Communication & Security Systems | L3 | 01/07/2024 |
| ME05 | Electrical Engineering | L6 | 01/07/2024 |
| ME06 | Fire Prevention & Protection Systems | L2 | 01/07/2024 |
| ME07 | High & Low Tension Overhead Line Installation | L3 | 01/07/2024 |
| FM01 | Facilities Management | M4 | 01/07/2024 |
| LICENSING CODE | DESCRIPTION | EXPIRY DATE |
| --- | --- | --- |
| GB2 | General Builder Class 2 | 26/12/2023 |
YSE Global Pte Ltd was established in the year 1999 with Mechanical and Electrical Engineering works as its main business. Over the years our business evolved from carrying out minor installation works to major Mechanical and Electrical maitnenance and project works.
We are a local Singapore registered company with vast portfolio including M&E maintenance and projects, public and private street lightings installation and A&A works in hospital, government buildings, schools and private housing. Having accredited with multiple registration with Building Construction Authority, YSE Global is BCA graded for the respective workheads: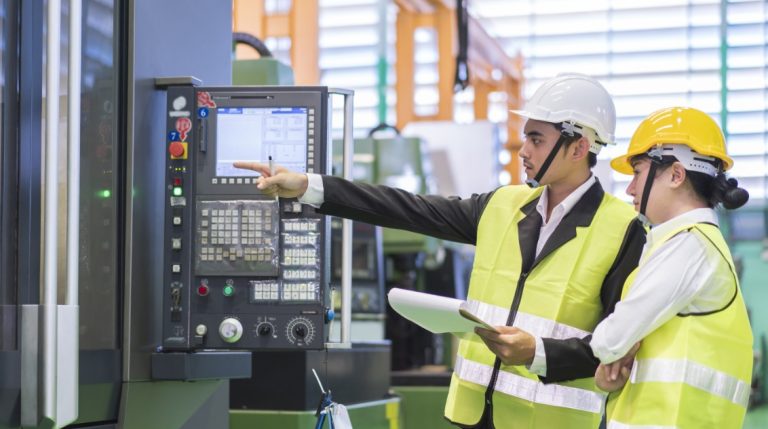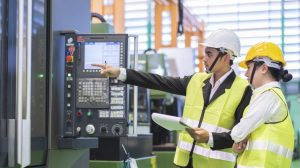 YSE Global is a one-stop solution for a wide range of facility management needs. Established in 1991, we have evolved from a humble local company to a competitive player in Singapore's facility management industry. Now we are a multi-disciplinary company with a team of experienced and certified professionals providing a comprehensive range of services that covers many aspects of Integrated Facility Management in both the private and public sectors.
Read More »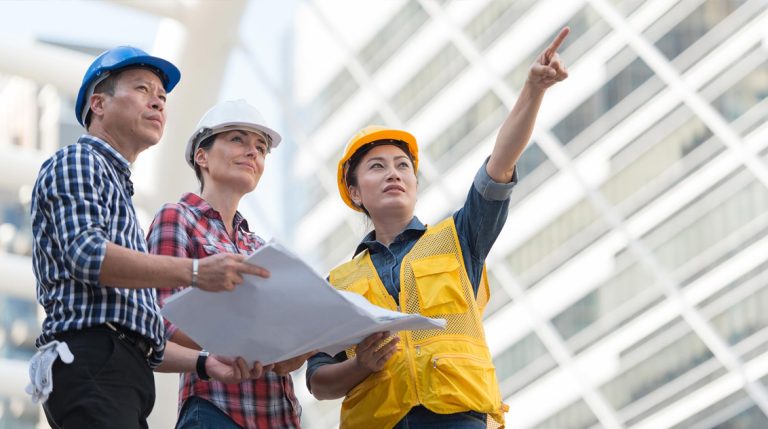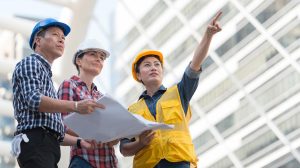 YSE Global is also a general contractor that offers end-to-end solutions, aside from the construction of the required infrastructure (for residential, industrial, or commercial use) we are also to perform project conceptualization, feasibility studies, design works and project management.
Read More »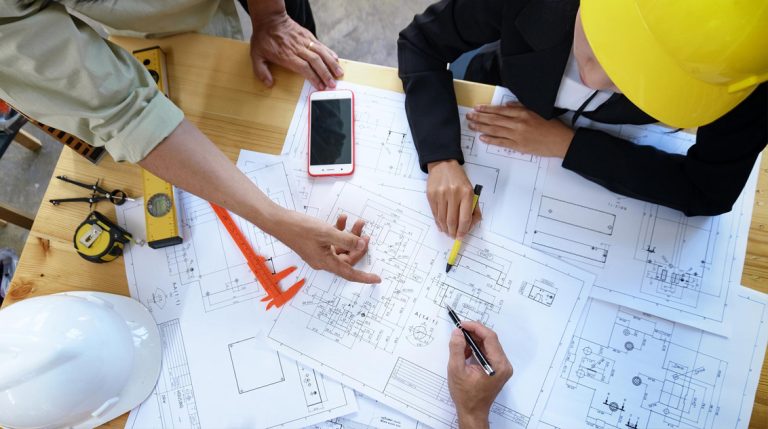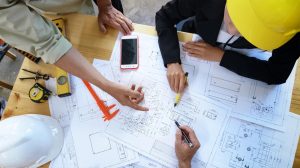 As a leading integrated engineering service provider for M&E Works in Singapore; our team of professional engineers has vast experience in a wide range of M&E projects, including the installation of low-tension/high-tension electrical cabling, Air conditioning & Mechanical Ventilation (ACMV) systems, pumping systems and most notably the design, installation & maintenance of public lighting for roads and commuter facilities in Singapore.
Read More »